Casa Akbal was born out of an admiration for everything hand-made. Our goal is to connect traditional craftsmanship with our everyday lives. We have created a curated selection of homewares from independent producers for today's contemporary interiors. Our goods carry the purity and resilience of the natural materials from which they are made. They reflect the experiences of the artisans who crafted them. Our pieces add elements of timeless beauty, both inner and outer, to your homes.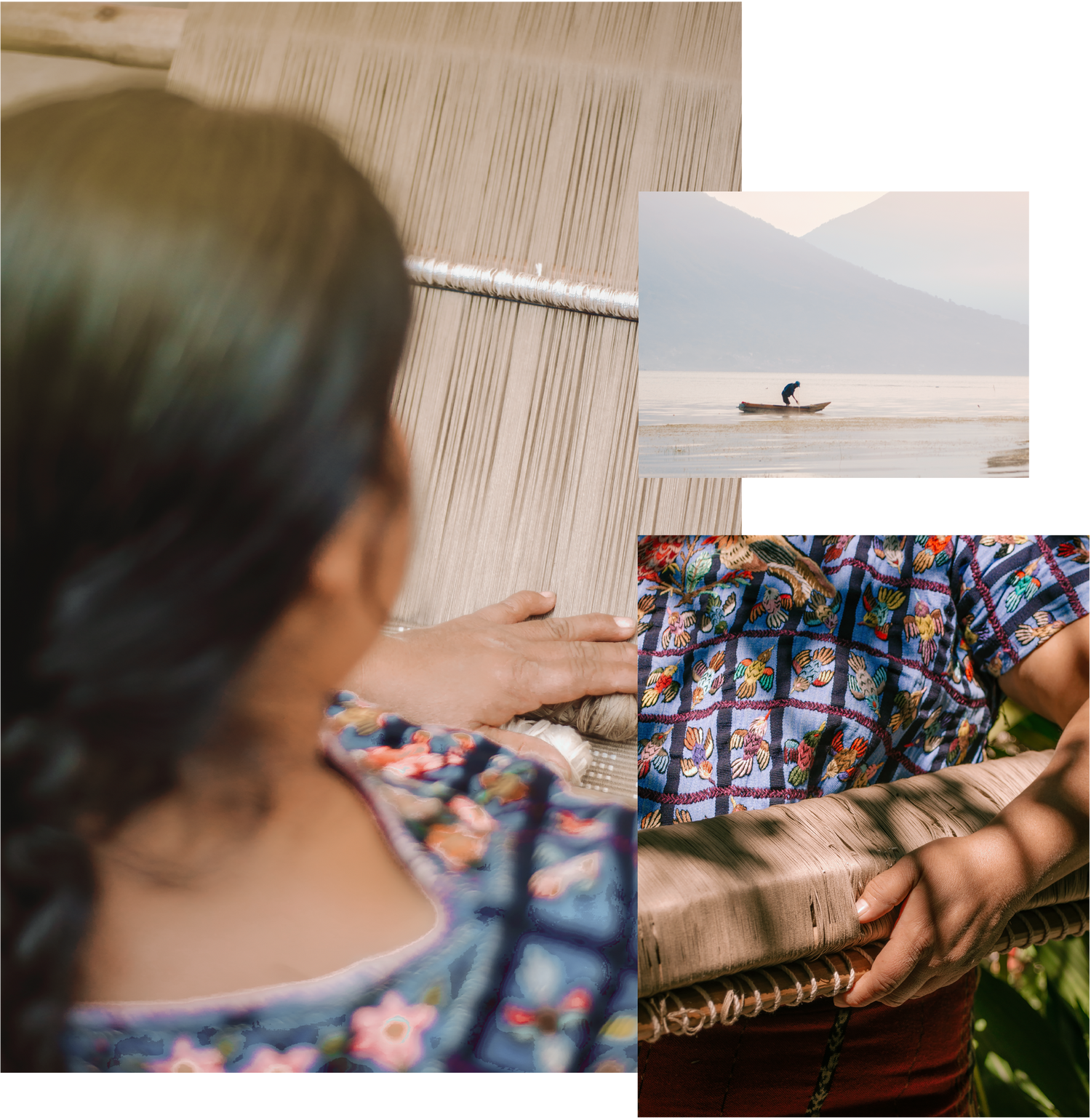 Respect
Respect for crafts, respect for the beauty of natural materials, respect for the environment. We think thoroughly about the background of the pieces that we offer. That's why we insist on fair wages for the artisans who make our products. We only sell goods made of natural, organic materials, crafted by ancestral techniques for minimal environmental impact. We maintain direct, personal relationships with our suppliers to make sure their values align with ours while ensuring that we understand the full, rich story behind all our products.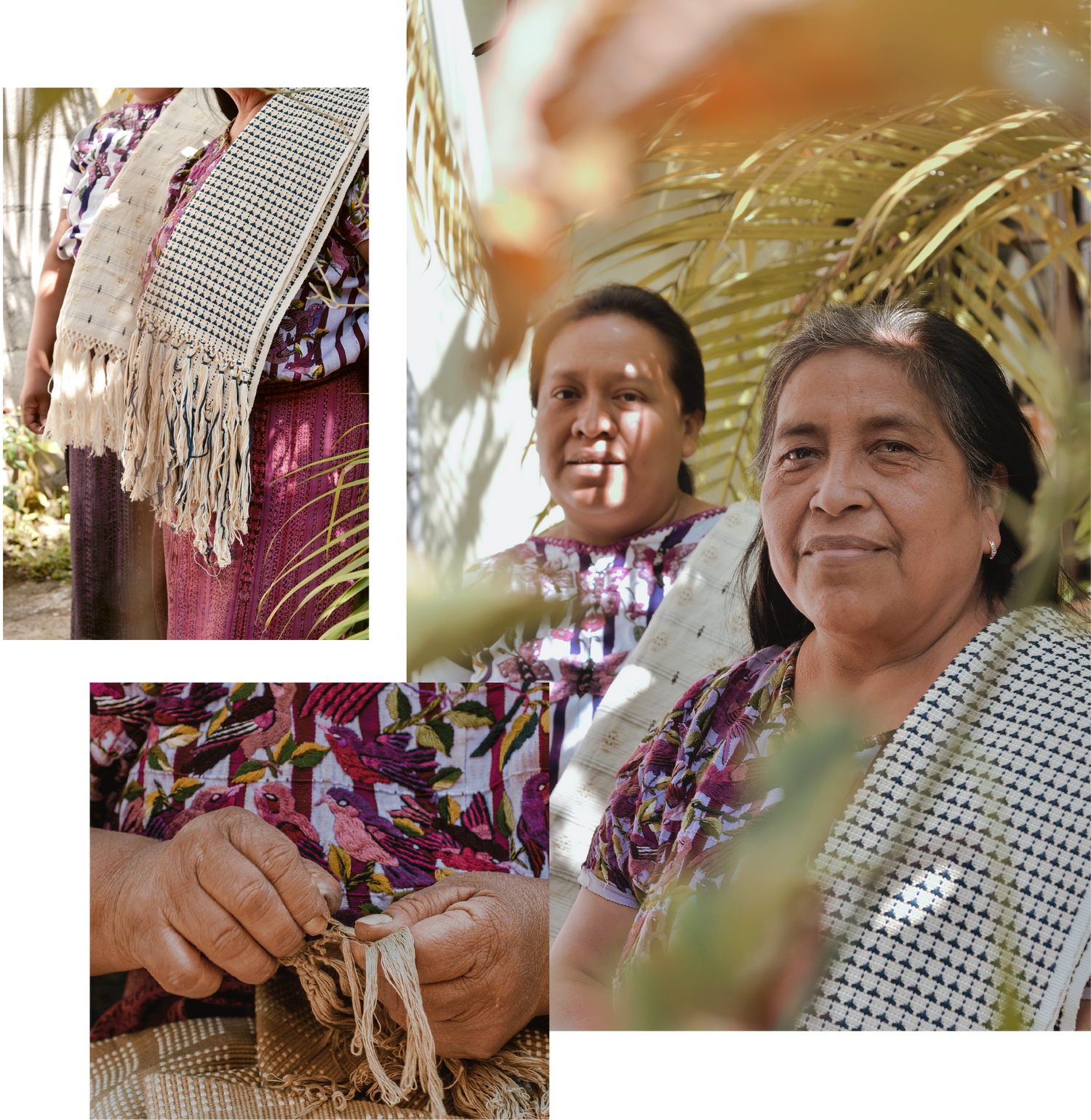 Craft
Every single piece in our collection took an individual artisan countless days of meticulous work. Hand-spinning the yarns, dyeing, warping threads, weaving… The craftsmen and their skills always play the central role in the process. Every hand-made product is absolutely unique and carries a little piece of personality from the artisan who made it.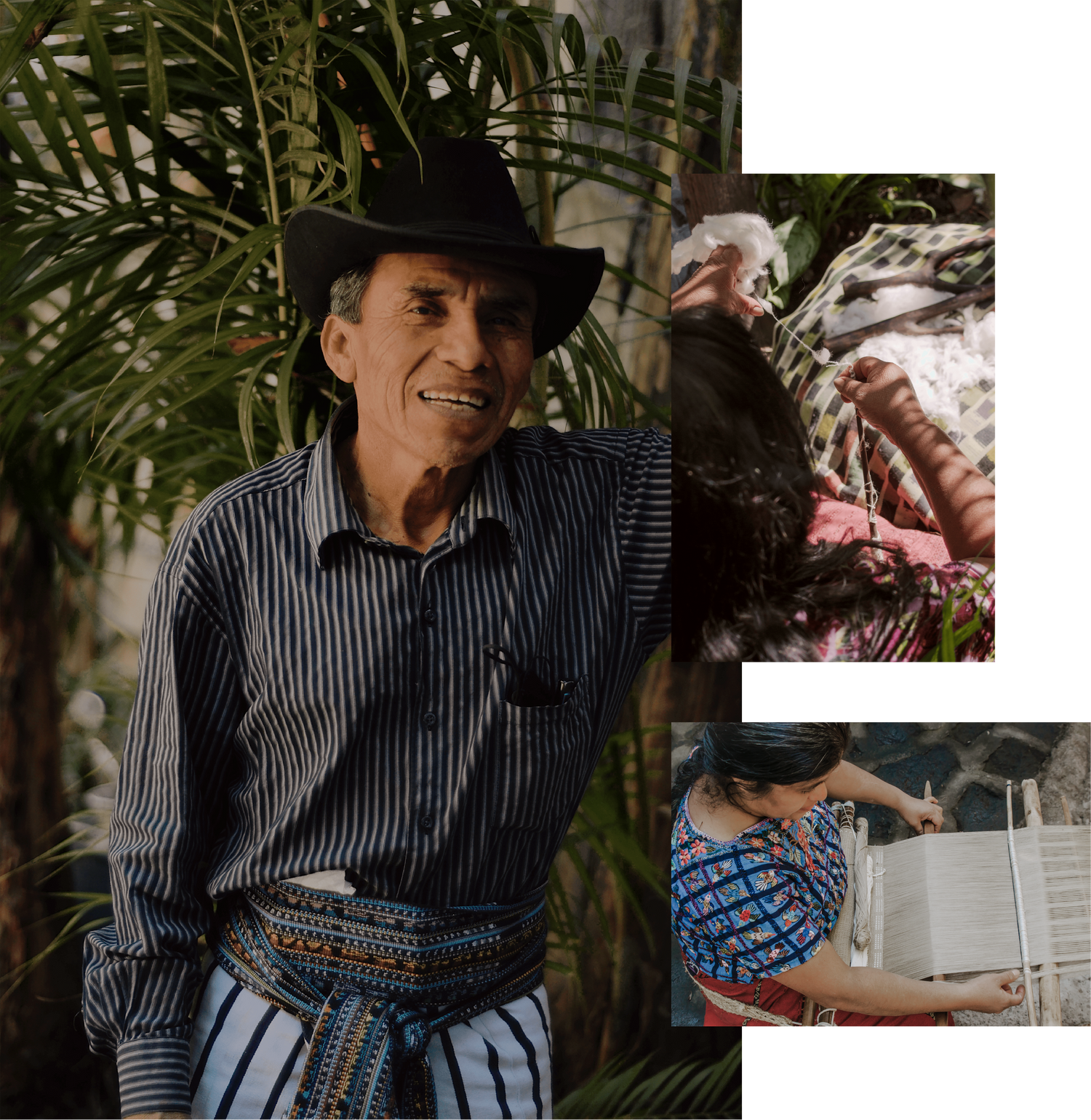 Tradition
We cooperate with suppliers in areas traditionally associated with the crafts, in many cases dating back thousands of years. The initial idea of Casa Akbal was born in Central America and we work mostly with indigenous artisans from that region. That is why many of the patterns on our goods have a deep, cultural meaning. However, we do not see traditional crafts as a relic of the past. We aim to make craftsmanship a sustainable source of income for both today's and tomorrow's generations of artisans so that the ancient cultures and manufacturing methods we have so much respect for can be preserved.