Traditional hand crafted home goods.
Turn your home into a resplendent casa with us.
Respect

Respect for crafts, respect for the beauty of natural materials, respect for the environment.

Craft

Every single piece in our collection took countless days of meticulous work and carries a little piece of personality from the artisan who made it.

Tradition

We cooperate with suppliers in areas traditionally associated with the crafts, in many cases dating back thousands of years.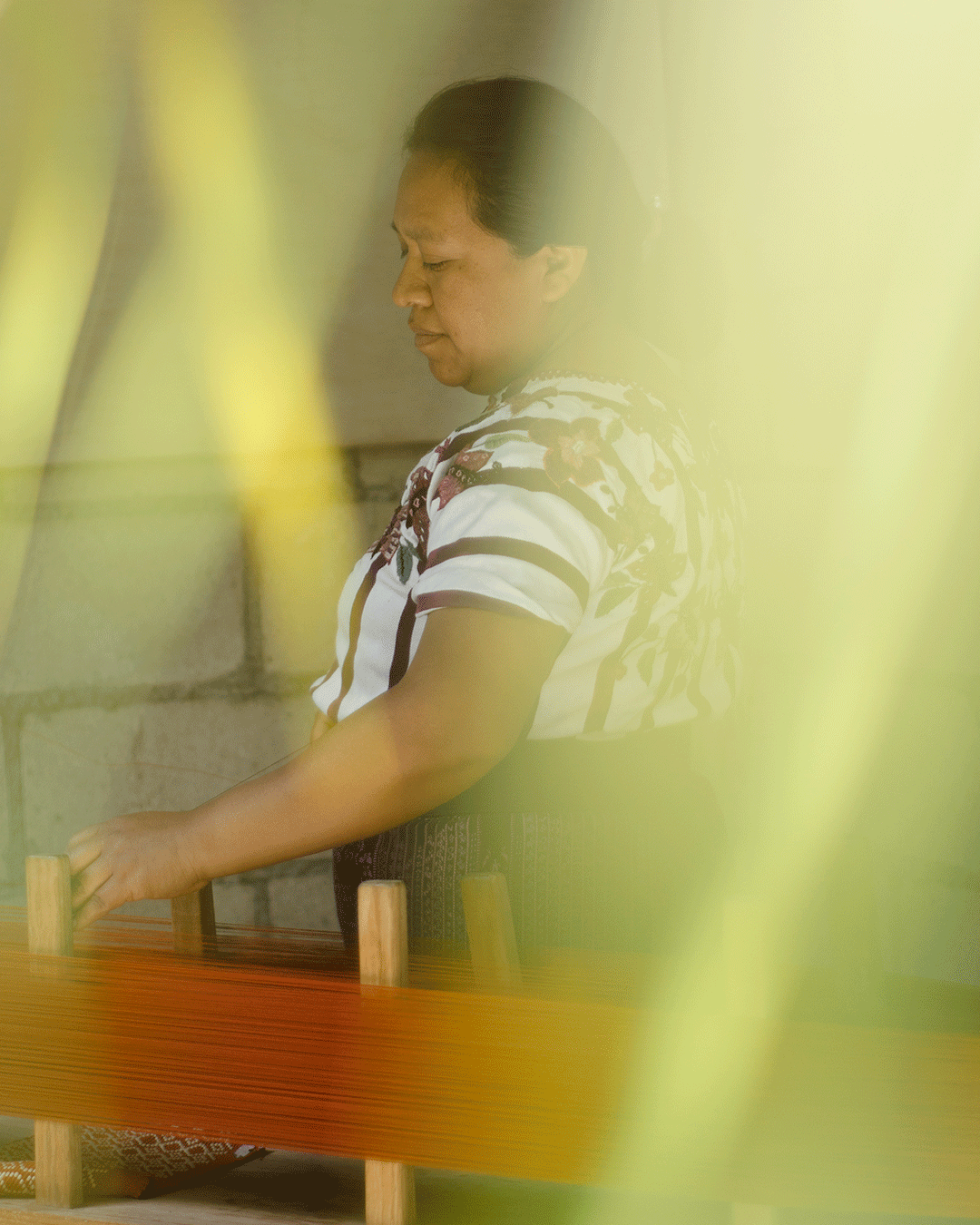 Our story
Casa Akbal was born out of an admiration for everything hand-made. We aim to make craftsmanship a sustainable source of income for both today's and tomorrow's generations of artisans. Read more about our story
About us